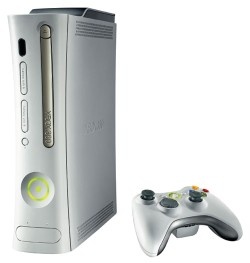 Joystiq
is reporting today that "USB Mass Storage Device Support" should hit the
Xbox 360
console sometime within 2010, most likely with the upcoming Spring 2010
dashboard
update.
Citing a document written by a "senior software development engineer," the support will allow gamers to save and consequently load game data from USB devices, a much wanted feature.
With the support available, gamers can download Arcade games, DLC or other content right to their storage device, although it is unclear what capacity cards will be made available (minimum must be 1GB and max must be 16GB). The source also claims that "installation of a full disc-based title" is also a possibility, although the disc will still need to remain in the tray, for authentication purposes.
In regards to the minimum and maximum posted above, the document says:
"The system partition occupies 512 MB of space, and by default the consumer partition occupies the remainder of the device capacity, or 16 GB, whichever is smaller."
Confirmation, pic via
Joystiq
: