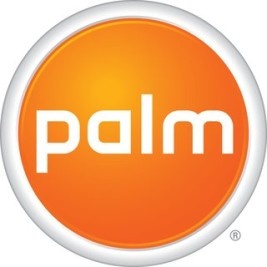 Palm
, the struggling smartphone maker, has taken a giant hit again today after blowing earnings and receiving multiple downgrades from analysts.
Shares of Palm stock are down 26 percent to a new 52-week low after the company posted a loss of 61 cents a share, outdoing the expected 43 cents a share loss expected by analysts. After the earnings, two analysts downgraded the stock to "sell" from "neutral/hold" and added a price target of $0, implying they believe the company will be bankrupt within 12 months.
With the earnings report, Palm emphasized high volume of shipments for their Pre/Plus and Pixi/Plus models, however it appears the carriers selling them are having trouble getting customers to buy,
even with extreme price cuts
.
Ilya Grozovsky of Morgan Joseph & Co., said
"Palm is essentially an accelerating death spiral,"
and cut his price target on the shares to $0.
"They have had a tremendous problem selling their devices even at carriers like Verizon with 80 million subscribers."
Palm currently has about $500 million in cash, but Canaccord Adams analyst Peter Misek believes that the cash will only last "up to 12 months" given the giant quarterly losses and recent expenditures into advertising as a way to increase sales. Additionally,
"Palm's troubles will only accelerate as carriers and suppliers increasingly question the company's solvency and withdraw their support."
Misek also slashed his price target to $0.