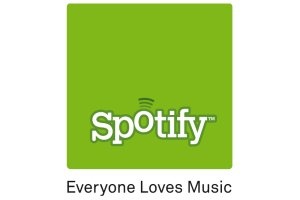 According to
Bloomberg
, the unlimited music
streaming
service
Spotify
will finally get to America in the Q3 2010.
Spotify is available in Europe and for iPhone users, and has over 7 million users.
Senior Vice President Paul Brown says that the company is negotiating with U.S. mobile phone providers over partnerships. Spotify is looking to add an app for BlackBerrys and
Palm
smartphones, as well.
"We're buying server space in random parts of the states and there are licensing discussions too. But they are going fine because we're in a long-term partnership with the labels and publishers,"
says Brown.
Although the service is free and ad-supported, there are also 325,000 paid subscribers who pay 10 pounds per month to use the service ad-free.