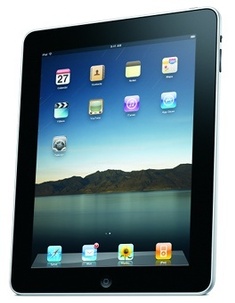 Leaked by the
Wall Street Journal
today was info about the upcoming subscription model for, yes, you guessed it, The Wall Street Journal on the
Apple iPad
.
The popular finance newspaper costs $29 a month for the print edition, but only $8 for a subscription via the iPhone. The iPad subscription will cost $18 per month.

The package will be available on April 3rd with the launch of the tablet.

The WSJ also noted that they had sold four-month ad packages for $400,000 with six large advertisers including Coca-Cola.