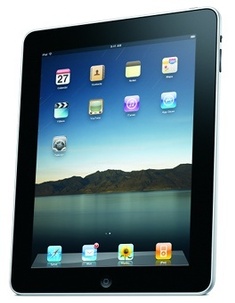 George 'Geohot' Hotz, the teenage hacker known globally for hacking the
iPhone
, has said this week that the
iPad
may already be "jailbroken" when it hits customer's hands on April 3rd.
Dubbed "untethered jailbreak," Geohot says "the jailbreak is all software based, and is as simple to use as blackra1n. It is completely untethered, works on all current tethered models(ipt2, 3gs, ipt3), and will probably work on iPad too."

Blackra1n is the utility that current jailbreaks up to iPhone OS 3.1.2.