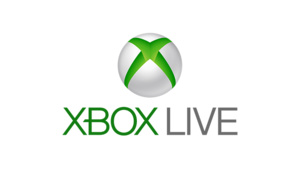 Larry "Major Nelson" Hryb has had his
Xbox Live
account hacked by a "hacker" calling himself
GoDxLiGHTzz
. Hryb is the Director of Programming for XBL.
Hryb's account had the name, location and biography information changed.
LiGHTzz also offered to hack "any account" for $60 via PayPal, although it is unclear how the hacker got access to Hryb's account.
In under 24 hours, Major Nelson had his account back, however.
"I have control of the account. The enforcement team took care of it."