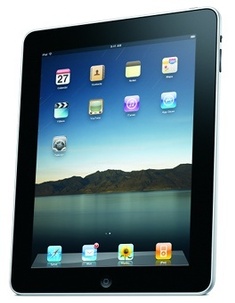 Seton Hill University
, the popular liberal arts college in Pennsylvania, has told incoming freshman that they will be receiving both
MacBooks
and an
iPad
, starting a new "mobile technology program" initiative.
The laptop will be replaced after their sophomore year. Both devices never have to be returned.

"The iPad was chosen by Seton Hill because of its mobility and the ease with which faculty and students, in the future, will have immediate access to e-textbooks and comprehensive and integrated learning,"
says Mary Ann Gawelek, provost and dean of the faculty at Seton Hill.
Additionally, the company has upgraded their wired and wireless network infrastructure, moving to 1Gbps Ethernet, adding 200
802.11n
access points, and added support for VoIP.
To pay for the technology initiative, students will pay $1000 each year.