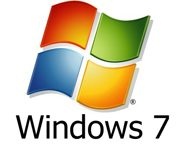 According to new stats from
Net Applications
,
Windows 7
has hit 10 percent market share, doing so much faster than
Vista
did after launch.
Overall,
Microsoft
controls 91.6 percent of the operating system market, with Windows XP holding 64.5 percent and Vista with 16 percent.
Vista has dropped, market share-wise for five consecutive months, and will likely fall to under 10 percent by the end of the year. On the other end, Windows 7 is expected to surpass Vista by late May.
Back when it launched in February 2007, Vista took 16 months to reach the 10 percent mark, as it was mired in poor reviews and stability issues.