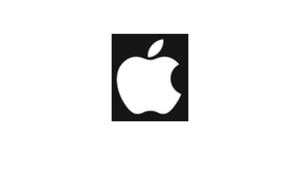 If multiple reports are correct, it appears that
Apple
is considering acquiring
ARM Holdings
for $8 billion USD.
ARM is the company behind the processors in most of the world's current smartphones, including the
iPhone
.
The latest rumor comes via the
London Evening Standard
, which says Apple is looking to purchase ARM for 5.2 billion pounds, the equivalent of about $8 billion USD.
Although this is still speculation, Apple has over $25 billion in cash reserves and no debt, meaning the deal could be completed easily.
The move would have two positives for Apple. They would bring chip technology in-house, allowing for more "Apple-ized" processors, and secondly, Apple could potentially block ARM processors from being used in rival smartphones, such as those made by
HTC
with the
Android
OS.
The second "positive" may never come to fruition, given the notoriously strict nature of European anti-trust regulators, but it still a possibility.