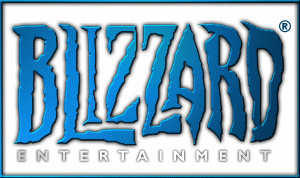 Blizzard
has announced today that they have removed 320,000 "cheaters" from Battle.net, shutting down the accounts of those playing Warcraft III and
Diablo
II and using hacks.
A first time ban gets your account suspended for 30 days, and a second time offender will be banned for good.

"We would like all players to remember that abuse of unintended mechanics and/or use of third party programs is a violation of the agreement made when signing on to Battle.net, and can subject your account to disciplinary action up to and including a permanent ban of its access to the service," says the Blizzard forum post. "These types of activities can severely impact the stability of our servers, and we'll continue to aggressively monitor Battle.net in order to protect the service and its players from the harmful effects of cheating."

The account closures are final, and the company says most of those banned were first reported by legitimate users who emailed the company claiming those users were cheating.

The company says if you know of any other cheaters or sites responsible for distributing hacks, email them at hacks@blizzard.com.