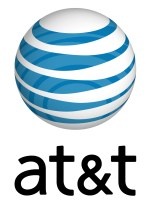 AT&T
has said this week that all equipment-supply constraints it has for its data network updates should end by August.
Says Operations CEO John Stankey:
"It's been a slow process to build capacity...Hopefully, it should be back to normal,"
after the summer.
AT&T has been actively trying to improve its coverage in key markets in New York and California, but says a lack of cellular radio components and zoning issues has led to a very slow effort in the regions.
The constraint issue has "bottomed"
says Stankey
, and should improve from here.
For New York at least, dropped calls for consumers using 3G fell 9 percent, but in California, progress has "lagged."
Supply issues have come mainly from Chinese component makers, which was compounded last month by the volcano eruption in Iceland that shut down flights for a number of days.