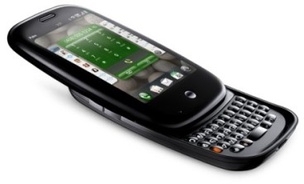 Palm
has announced today
that the
Pre Plus
smartphone is now available via
AT&T
, with little brother the
Pixi Plus
coming June 6th.
AT&T made note a few weeks ago that the Pre Plus was "coming soon," and that has come to fruition this weekend.
The device will be exactly like the Pre Plus that launched for Verizon earlier this year, except it will use a
GSM
radio and require a SIM card.
Because the phone has not been selling, (from any carrier),
Verizon
slashed the price to $30 USD with contract, and has thrown in
Mobile HotSpot
for free (normally $30 per month). AT&T is not being so generous.
The leading American GSM carrier
will charge $150 for the phone with contract
, and Mobile HotSpot
tethering
will cost the full $30 per month.
At that price, it hardly seems that users will opt for WebOS over the iPhone.