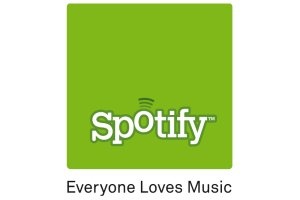 Spotify
, the popular music
streaming
service available in Europe, has announced today the launch of two new variations of the service,
Spotify Open
and
Spotify Unlimited.
"Unlimited" gives users "round-the-clock," ad-free access to Spotify for €5 a month. Unlike the more expensive "Premium" version, you will not be able to move files to your smartphone or play in offline mode at all. You will need to be connected to the Internet at all times to play the tracks.
Premium is £9.99 per month, however.
"Open" is completely free, but also lacks most of the options of the other variations, including some that are even included in Spotify "Free," which is free but requires an invite to sign up.
Spotify Open lets anyone sign up and receive 20 hours of streaming per month, with no other obligations. You will hear ads, just like in the Free version, however.
You can see the full
comparison sheet
here: