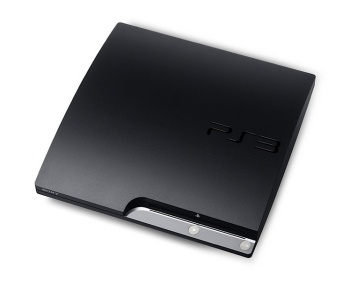 Sony Computer Entertainment Europe (SCEE)
has written today in their
official blog
that the
PlayStation 3
will soon be getting the
MUBI
movie
streaming
service.
The service has a large range of independent, classic and international films and will be available on the console "this autumn."
MUBI was announced first at the Cannes Film Festival and will include "festival gems, classics, famous independent releases and art-house flicks" from such famous directors like Quentin Tarantino, Gus Van Sant and the Coens.
When it launches later this year in the UK, Ireland, France, Italy, Iberia, Germany, Austria, Switzerland, Benelux, Australia and New Zealand there will be over 300 films available.
"PlayStation is about great entertainment, from games to content, delivered straight to the living room or enjoyed on the go. Today this ranges from VidZone, the free on demand service music service, through to PlayTV where you can watch, record and rewind live TV at your leisure. MUBI offers the perfect independent counterpoise to our box-office blockbuster, hi-def, video delivery service, catering for the tastes of an ever broader customer base. Add in PS3's DVD and Blu-ray disc player and we have the perfect ticket for film lovers,"
says SCEE president Andrew House.