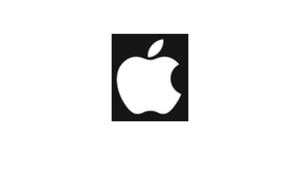 Apple
has surpassed
Microsoft
for largest tech company in the world, by market cap, with its stock finishing the day with a market value of $222.1 billion.
Exxon Mobil
remains the largest U.S. stock, with a value of $278.6 billion. Microsoft fell to third, with a market cap of $219.2 billion, as of the close of the market today.
Apple saw revenue and profit soar in the Q2 2010, with iPhone sales surging across the world. The quarterly results did not even include the
iPad
tablet, which has sold over 1 million units since its launch in April.


"Apple really checks all the boxes when you look at the tech sector,"
adds Ryan Jacob, a fund manager at Jacob Internet Fund in Los Angeles.
"Do they have the opportunity to gain share in their markets? What are the prospects for margins? It's hard to find a company that you can have more confidence in than Apple."
Microsoft and Apple, pioneers of personal computing, have seen a divergence in recent years, with Microsoft having trouble moving away from its mainstay businesses while Apple continues to try to become leaders in new markets, just like it did with the iPod earlier in the decade, the iPhone in the later part of the decade, and the iPad now in 2010.
The
latest milestone
is a strong reminder of what Apple had become just thirteen years ago in 1997, a company on the brink of bankruptcy and no leadership, and what it has transformed into today.