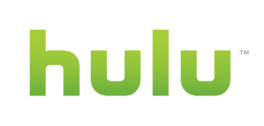 GearLive
, citing a source close to
Microsoft
that is "never wrong," has reported today that the
Microsoft Xbox 360
will be the first console to get native
Hulu
support, with the announcement coming at the
E3
event later this month.
Microsoft will show off a subscription-based Hulu, says the source, at E3, which begins on June 14th.
The rest is speculation, but the site says Hulu will be integrated into the Xbox 360
dashboard
, just like
Netflix
and other Xbox Live services are currently.
The subscription fee is still unknown, but it seems improbable the monthly fee will cost over $9.99.
As speculated in the past, a subscription-based Hulu would include full access to all seasons of TV episodes. Users using the free ad-based Hulu normally only get the last 5 trailing episodes of any given season.