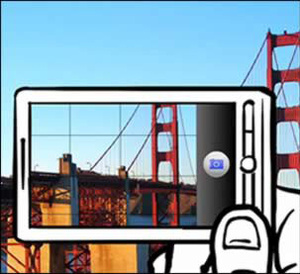 Google
has confirmed today that their impressive image recognition app
Goggles
will soon
be made available on the
Apple iPhone
.
Goggles has been available to
Android 1.6+
users for a few months now.
iPhone users have been stuck with a similar app dubbed
oMoby
, but reviewers agree the software is slow and inaccurate.
Google recently updated Goggles to support text recognition and text translation, but that part of the software is still very buggy.
Regardless, as Goggles continues to update, it is best to see it on as many devices as possible, so feedback can come from a wider market.
You can read more about Goggles here:
http://www.google.com/mobile/goggles/#text