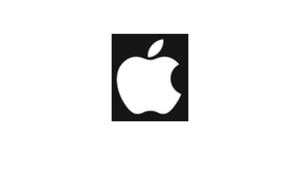 Patently Apple
has posted an in-depth report this week on an
Apple
patent they recently unveiled, one for "media players with integrated touch sensor solar panel surfaces."
The patents clearly imply that Apple may be working on incorporating solar panels into their
iPhones
and
iPods
in the future, or even perhaps into the popular
iPad
tablet.
Each panel would be hidden under the touch screen of the devices, allowing them to keep their same design (or future design.)
The patent was filed in 2008, and Apple has yet to release any other solar devices.
Giving more credibility to the assumption that solar-powered iPhones are coming is the fact that Apple recently just released the iPhone 4 with a glass back instead of metal, allowing for double-sided solar panels.