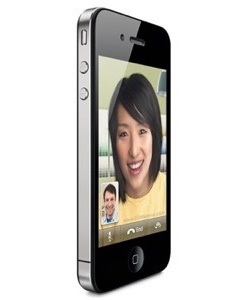 On June 16th, when the
Apple iPhone 4
went on sale, the device was so popular that it took down the
AT&T
web site, and the carrier was forced to halt all pre-orders.
If you were lucky enough to get your order in before the systems went haywire,
Apple has begun shipping the device
, with some users expected to even get it a day early, on the 23rd.
Today, other users who thought they had successfully pre-ordered the smartphone have
instead had those orders canceled
.
AT&T says that out of the 600,000 pre-orders accepted, a "fraction" have been sent emails saying their order is canceled, with
CNN
saying those emails should only be to users that accidentally/purposely submitted multiple orders, or to those that paid full price when they could have used the cheaper upgrade price.
Says AT&T:
"We're reaching out to many of these customers to answer questions, and are also happy for customers to call us with individual account questions."