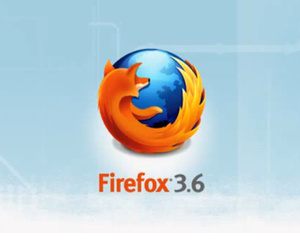 Mozilla
had updated their popular
Firefox
browser to version
3.6.4
today, adding "crash protection."
Crash Protection isolates third-party plug-ins when they crash, if you are using the Windows or
Linux
versions of the browser, allowing the main browser to remain stable.
If you are watching videos online, or playing games that require a third-party plug-in and that plug-in freezes, users can simply refresh their page and continue browsing "uninterrupted."
As of version 3.6.4, Firefox offers "crash protection" for
Adobe Flash, Apple Quicktime
and
Microsoft Silverlight
.
Firefox currently controls about 26 percent of overall browser market share.
Download the latest Firefox here:
Mozilla Firefox 3.6.4
For more info on Crash Protection:
https://wiki.mozilla.org/Firefox/Crash_Protection