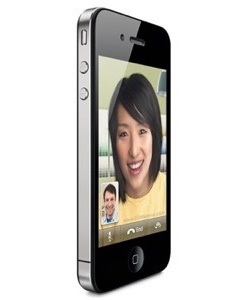 According to a survey conducted by
Piper Jaffray
analyst Gene Munster, 77 percent of customers who were buying an
iPhone 4
on launch day were past iPhone upgraders, moving from a 3G or 3GS model.
By comparison, in 2008, only 38 percent were upgraders and in 2009, 56 percent were upgraders.
Says Munster:
"Apple is effectively building a recurring revenue stream, where iPhone users pay on average $200 USD a year to stay current with the latest phone."
Continuing,
Munster says
:
"While its true that iPhone 4 is a more significant feature upgrade compared to the 3GS, and we expect this upgrade rate to decline next year, Apple has in three years built brand loyalty in the phone market that compels users to upgrade to the latest version and wait in line for one to six hours to pick up their iPhone."
The analyst says that 16 percent of iPhone 4 buyers switched to
AT&T
from other carriers just to get the new device, falling from 28 percent in 2009, implying that Apple needs to add the device to a second carrier in the U.S or face saturation on that front.
Munster concludes that Apple will sell over 1 million iPhone 4 units, including pre-orders in the phone's first 72 hours of availability.