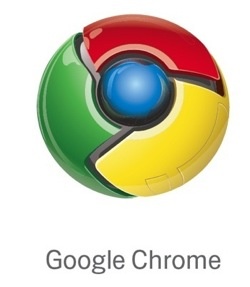 Google
is readying orientation detection for the upcoming
Chrome OS
, giving the Chrome browser the ability to use accelerometer data to keep track of which way is up.
If you rotate,
the interface rotates with you
.
Furthermore, upcoming apps and games can use the tweak as a method of control.
There are no current browsers with the capability, although
Mozilla
has promised a stable version of it for
Firefox 4.0
.
Safari
is likely to add it as well, as it is part of
WebKit
.
Chrome OS, for the most part, still remains a mystery to the general consumer, although Google took time to explain the cloud OS in a series of videos.