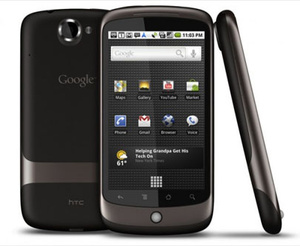 Google
has announced that
HTC
has shipped the last batch of
Nexus One
superphones, meaning the phone has reached the end of its lifespan once Google sells the remaining stock.
"Once we sell these devices, the Nexus One will no longer be available online from Google,"
adds the search giant.
Due to lack of interest, the company will move sales from online to some brick-and-mortar retailers. A few of these locations are Vodafone stores in Western Europe, I Wireless in the U.S. and KT store in Korea.
Developers would still be able to access the phone through a "partner," although it is unclear who.
The
Google Nexus One
is one of the few phones to officially receive the
Android 2.2 Froyo
update.
Google offered the device for $530 unlocked or $180 with contract through
T-Mobile
.