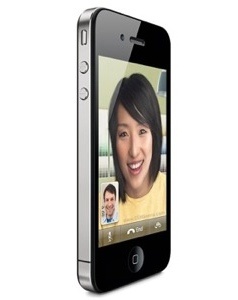 If you have been following
AfterDawn
over the past two weeks, you have undoubtedly read about "antennagate,"
Apple's
ongoing
iPhone 4
situation.
The iPhone 4, due to flawed hardware engineering, drops phone calls when held in the left hand, as your hand covers the antenna.
Yesterday, CEO Steve Jobs announced the company would be providing free cases to iPhone 4 buyers, as the bumpers would eliminate the antenna issues.
Jobs says the number of dropped calls per dials is tiny, but so far the problem has been a PR disaster for
Apple
.
Whoopi Goldberg, of the popular TV show "The View," went on a rant yesterday about the iPhone and its dropped calls, saying it made her so angry that she threw the phone out of her car, "murdering" it.
Watch the video here: