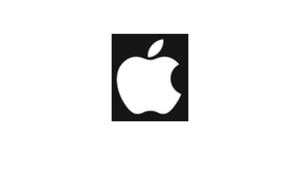 If
Apple
continues its trend of strong revenue growth for the upcoming quarter, the company will surpass
Microsoft
in overall revenue,
for the first time ever
.
Apple is expected to report a massive $14.62 billion in revenue for the quarter, but some analysts expect revenue as high as $15.74 billion. Microsoft, on the other hand is expected to report $15.25 billion in revenue with a high estimate of $15.73 billion.
Microsoft dominates the personal computing world, with
Windows
found on 90 percent of computers worldwide and
Office
or
Works
found on nearly all computers that require a word processing suite.
Apple, on the other hand, completely dominates the
MP3
player market with the
iPod
, the tablet market with the
iPad
and a decent chunk of the smartphone market, with the
iPhone
.
In April, Apple reported that revenue jumped to $13.50 billion, thanks to strong Mac computer and iPhone sales.