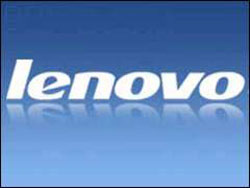 Lenovo
, the Chinese PC giant has said today that it will release its
LePad
Android tablet by the end of the year.
Liu Jun, senior vice president and president at Lenovo's Consumer Business Group, made the comments via an interview and the company later confirmed.
Lenovo's decision should help the company get a good foothold in the Chinese market, which
Apple
has not focused on.
Adds Lenovo chairman Liu Chuanzhi:
"If Apple were to spend the same effort on the Chinese consumer as we do, (Lenovo) would be in trouble."
Earlier in the year, Lenovo began selling its own
iPhone
rival, the "LePhone."
Apple has no plans for releasing the iPad in mainland China.