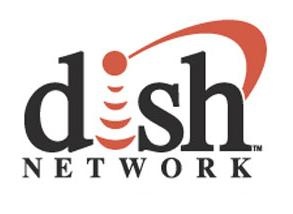 The
Dish Network
has announced this week that it plans to let subscribers watch satellite TV programming on their mobile devices, for free, in the near future.
Starting in September
, the
iPad, iPhone, iPod Touch
and
BlackBerry
devices will get the free functionality via an app.
Android
devices will get the service a month later.
While on the surface the announcement sounds great for Dish owners, unless you have a dual-tuner
DVR
at home, you will have to watch whatever channel is on at home on your smartphone or tablet, without the ability to change it.
You will also be required to purchase a
SlingBox
, or SlingBox-supportive DVR from Dish.