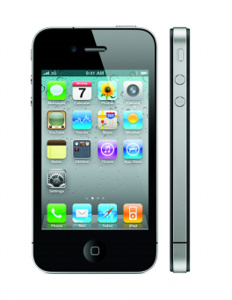 According to new research from the popular dating site
OKCupid.com
,
iPhone
owners are having sex with more partners than
BlackBerry
or
Android
owners.
Almost 10,000 smartphone owners were polled and the site found that men with iPhones had an average of 10 sexual partners by the age of 30, higher than the 8.1 partners for BlackBerry owners and 6 for Android users.
For women, iPhone owners had 12.3 partners by the same age, with BlackBerry users at 8.8 and Android owners at 6.1.
While the numbers
could of course be skewed, (it is just a dating site and not a scientific journal) the numbers are still interesting.
The results of the survey were released along with OKCupid's investigation into what type of photographs gor the most positive hits on the site. Unsurprisingly, pics taken with DSLRs, using soft lighting, got the most positive results.