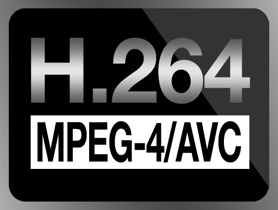 The
MPEG-LA
video standards group has revealed their overhauled
AVC License
this week, and in a somewhat surprising move, the group has made
H.264
and
AVC
video use on the Internet permanently royalty-free.
MPEG-LA had planned to begin charging companies to use
streaming
H.264 in 2016 but now it will be free indefinitely as long as the viewers aren't being charged.
Pay-for video, and corporate use, will require a license, which costs money.
H.264
is now effectively available
for
HTML5
video, as well as for use within
Flash
containers.
Google
created the
WebM
standard to rival H.264, although most of its advantages are negated now, since both will be free and offer similar perks.
MPEG-LA says that WebM violates patents and that users may eventually be forced to pay in the long term.