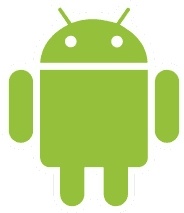 Verizon Wireless
has
started rolling out
Android 2.2 Froyo
to
HTC Incredible
owners this weekend.
Froyo brings a 450 percent performance boost over 2.1, native support for Flash 10.1, USB and Wi-Fi
tethering
, Apps2SD and cloud sync.
Since the start of August, the
Nexus One
, the
HTC EVO 4G
and the original
Motorola
Droid have updated to 2.2. Additionally, the Droid 2 has launched with the updated software already installed.
A few other phones, such as the
Dell
Streak, Motorola Droid X, HTC MyTouch 3G Slide and
Samsung
Captivate have all had 2.2 promised but with no set timetable.
The rollout should be completed by the end of the week.
To download the update, go to Settings, About Phone, System Updates. The update is about 93.7MB.