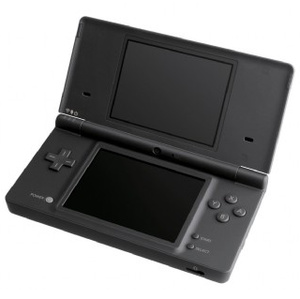 Nintendo
has
announced
that they are dropping the price of the
DSi
and
DSi
XL
handhelds in September, likely as a way to slowly clear our inventory before the eventual launch of the
3DS
.
Starting on September 12th, the DSi will drop to $149.99 and the large
XL
will drop to $169.99.
The 3DS will give gamers a chance to watch 3D movies and play 3D games without the need for any special glasses.
Nintendo released the
DSi XL
last year, introducing the handheld with 93 percent larger screens than the DSi allowing for easier playback of movies and easier Internet surfing.
The
DS Lite
will stay at $129.