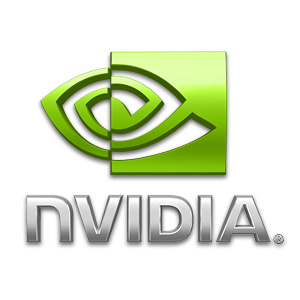 During his GTC keynote speech,
Nvidia
CEO Jen-Hsun Huang made it clear that the
Tegra 3
mobile system-on-a-chip (SoC) was well on its way to being completed, even though devices using the Tegra 2 SoC have still not hit the market.
Early development of the Tegra 4 has already started,
added Huang
.
The CEO says the plan is to release a new ARM-based processor each year, meaning the Tegra 4 should hit in 2012.
While the timetable sounds nice, the real question will be whether Nvidia can stick to it. The original Tegra was not used in many devices, with the
Microsoft Zune HD
being the highest-profile device to equip the chip. The ill-fated
Kin
smartphones also used the SoC.
The dual-core Tegra 2 has been promised for many smartphones and devices, but so far none have hit the market. The
Boxee Box
, available for pre-order now, was supposed to use a Tegra 2 but the company switched to an
Intel
processor very late in the manufacturing process.