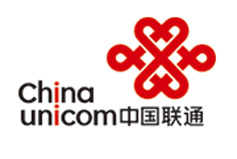 The
WSJ
is reporting this weekend that
China Unicom's
supply of
iPhone 4s
has already been exhausted.
Furthermore, the Journal reports that Unicom did not have enough supply for the launch weekend to begin with.

The carrier is said to received 200,000 pre-orders before Saturday morning when the phone launched in the nation.

Only 50,000 buyers got their phones on Saturday.

In 2009, Unicom began selling the iPhone 3G, but saw only 100,000 units sold in its first two months of availability.