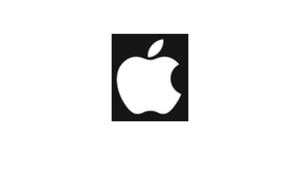 According to the latest
IDC Quarterly PC Tracker Survey
figures,
Apple
shipped 1.99 million
Macs
during the Q3 2010, good for 10.6 percent market share.
For the quarter, a total of 18.9 million PCs were shipped in the United States.
At 10.6 percent, Macs are at their highest share ever in history. Perhaps more importantly, Apple saw 24 percent growth year-on-year whereas other computer makers remained stagnant.
HP
stayed on top at 24.3 percent share, with
Dell
right behind at 23.1 percent.
Overall, Q3 PC shipments rose just 3.8 percent, against an expected 11 percent, so Apple's growth is even more impressive in that regard.
Why is Apple seeing such growth for its Mac line? An IDC analyst says one word:
iPad
.
"It is very possible that the iPad's marketing right now is impacting [Apple's Mac] business as a halo effect, just like we saw several years ago with the iPod,"
says
David Daoud.
"The momentum went on with the iPhone, now it appears the iPad is playing a similar role, stimulating sales across its product line."