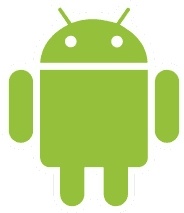 ARM
president Tudor Brown has revealed the earliest detail of
Android 4.0
, which has been dubbed
Ice Cream
by
Google
.
Android 3.0 Gingerbread has still not been officially launched by Google, but the company has said it will have a 2010 release.
Following Gingerbread is
Honeycomb
, which will likely be 3.1 or 3.5.
Forbes
notes that Brown's position at ARM would make him privy to Android's long term roadmap, as ARM processor technologies are used in 95 percent of the world's mobile phones.
There have been no official details on features coming with Gingerbread, Honeycomb or Ice Cream.
Ice Cream has a tentative Q2 2011 launch date.