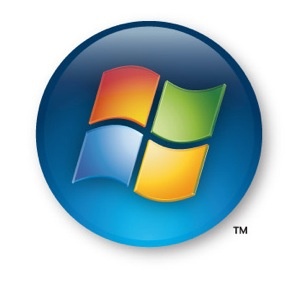 Techspot
has discovered this week that
Microsoft
will release its upcoming
Windows 8
operating system in late 2012, likely around the anniversary of 7's launch in October.
The proof comes via a blog post in which Microsoft says (translated roughly): "Furthermore, Microsoft is on course with the next version of Windows. But it will take about two years before "Windows 8" hits the market."

Microsoft has not commented on the post.

The timing makes sense, though, as Microsoft has openly said they hoped to return to a three-year product cycle after the delayed cycle that caused Vista to be released seven years after Windows XP.

Microsoft's latest iteration, Windows 7, has sold 240 million licenses in just one year of release.