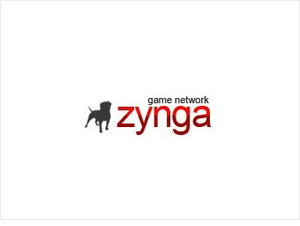 Zynga
, the social gaming giant behind "FarmVille," has just been valued at $5.5 billion by
SharePost
, the service which exchanges shares of privately held companies such as
Facebook, Twitter
and Zynga.
With a market cap that large, Zynga
is now considered
the second largest gaming publisher in the world, surpassing
Electronic Arts (EA)
which has a current market cap of $5.15 billion.
Nintendo
remains the top publisher.
Zynga was launched four years ago and mainly uses Facebook to distribute games. With a built-in audience of 500 million, the company has ascended very quickly thanks to FarmVille, FrontierVille and others. The company makes money off virtual goods, like weapons and upgrades that advance in-game play.
The company has about 210 million monthly active users.