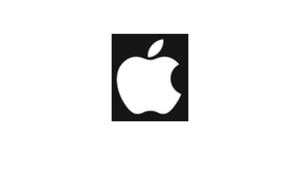 Apple
has said today that they are delaying the release of the white
iPhone 4
for the third time, this time pushing it all the way back until the Spring of 2011.
When they launched the iPhone 4 in June, Apple said it would have to delay the white model of the phone until July.
In July, the company delayed the smartphone until the end of the year.
"We're sorry to disappoint customers waiting for the white iPhone again,"
said
Apple spokeswoman Trudy Muller.
The company neglected to give a reason for the delay except for saying the new white model is "more challenging to manufacture than we originally expected."
Apple sold 14.1 million iPhones in the recent quarter, in its original black colorway.