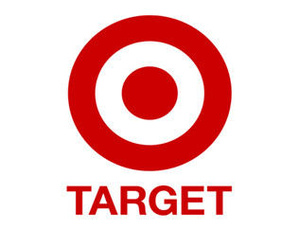 Target
has announced today that it will begin carrying the
Apple iPhone
in all 846 stores that include a
Target Mobile
center.
The phone will go on sale on November 7th.

Target will offer both the iPhone 3GS and the iPhone 4, as well as free in-store activation if you are a first-time iPhone buyer.

"At Target we continue to offer our guests the best in electronics so we're happy to add iPhone to our Target Mobile offerings," added Mark Schindele, senior VP of merchandising at Target. "With expert support from Target Mobile specialists and in-store activation, our guests will be able to leave the store with a new, working iPhone3GS or iPhone4 in-hand."

The retailer also noted that it was rolling out Target Mobile centers to most Target stores by the end of the Q2 2011.