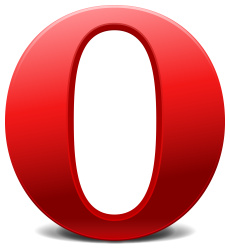 Opera
is celebrating reaching a new milestone: 150 million users are now using its Web browser (mobile and Desktop versions.
The Opera.com website was changed on Wednesday to display the
"inbox"
of Opera co-founder
Jon S. von Tetzchner
. You can browse through folders of his inbox and read the mail in it, but the most important item is the very first one which states that the entire Opera team is out celebrating a 150 million user milestone.
Opera crossed 100 million users in April 2010, a figure which includes mobile versions of its web browser.
The recent release of an Opera 11 beta brought
tab stacking
, a new way to manage tabs, and also provided support for HTML5 and extensions. The company is also working on an improved auto-update system.
More Info:
Opera.com