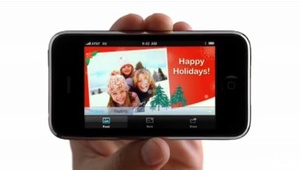 After just 4 days in the store,
Apple
has pulled a WikiLeaks app from its iOS App Store.
The application provided WikiLeaks updates from the service's Twitter account, along with access to WikiLeaks documents.
Submitted to the store for approval on December 11th, developer
Igor
Barinov says the app was accepted last week and has already been removed.
The app cost $2
and Barinov says
half the money made from the sales was donated to WikiLeaks.
Barinov claims to have already sent $1000 to Wikileaks.
A number of prominent banks and financial institutions have cut off all donations to WikiLeaks, including Bank of America and MasterCard.