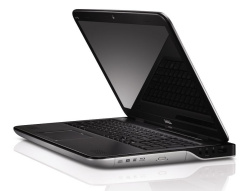 Dell is showing off its new XPS 17 laptop touting impressive HD and 3D capabilities, at the Consumer Electronics Show (CES) in Las Vegas.
The new
XPS
brand edition features a 17-inch high-definition 3D display, which requires
NVIDIA NVision 3D
glasses (sadly, sold separately) for the 3D effect.
The new 3D capable XPS 17 joins Dell's recently introduced line of XPS laptops featuring booming JBL sound, an integrated subwoofer and crystal clear high-definition screens and, of course, HD video streaming with Skype for the ultimate in HD camming.
The laptop is powered by an
Intel Core i7
processor and comes equipped with the
NVIDIA GeForce GT 555M
graphics card.
In addition to its 3D screen, the XPS 17 also features
NVIDIA 3DTV Play
software allowing users to connect their XPS laptop to a compatible 3D HDTV, for playback of Blu-ray 3D titles or popular PC games available in stereoscopic 3D.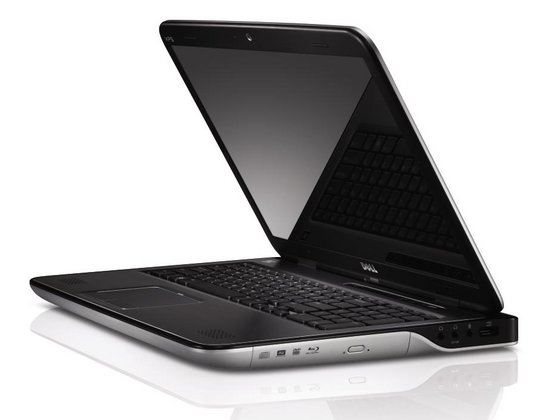 Dell XPS 17 laptop models start at $1,449 and will go on sale starting February 1, 2011.