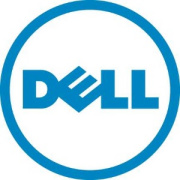 Dell has shown new Alienware-branded products at the Consumer Electronics Show.
The
Alienware
brand is Dell's premium high-performance PC gaming brand, and now Dell is complimenting the line-up with the new M17x laptop line and new Aurora desktop systems.
The MI7x is Alienware's first 3D-capable gaming laptop when the optional 120Hz w/3D Bundle WideFHD WLED LCD display and NVIDIA graphics card are included. M17x laptops come with the latest mobile Intel processors including the
Intel Core i7 940XM Extreme Edition
. It's dimensions are listed as (W)16.1" (D)12.6" (H)2.1". As with other Dell products, you build the system yourself online to what you want (
here
), with prices starting at $1,499.
"Serious PC gamers and enthusiasts who want an immersive, 3D and high-definition sound experience have found their universe,"
said
Sam Burd
, Vice President of Dell's Consumer, Small, and Medium Business group.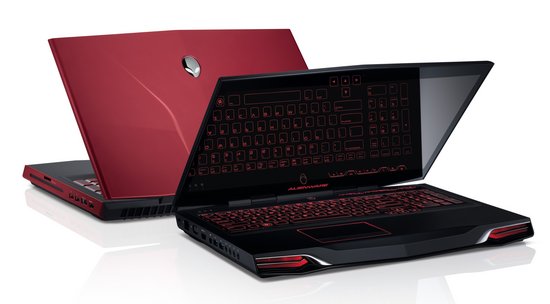 Alienware also introduced new models of its Aurora system, Alienware's first MicroATX desktops with full 3D HD capability and liquid-cooled CPUs. 3D-capability requires an optional 120Hz 3D capable LCD display,
NVIDIA 3D Vision Kit
and a NVIDIA graphics card.
Both 3D-capable, designed-for-gaming systems feature new, second-generation Intel quad-core processors with Intel Turbo Boost 2.0 and hyper-threading technology that deliver Intel's top-of-the-line performance that is faster than the previous generation CPUs.