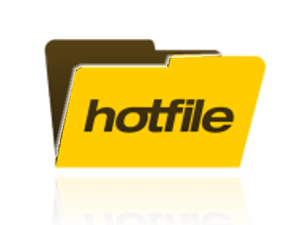 Liberty Media has filed suit against cyberlocker Hotfile, as well as 1000 "John Doe" Hotfile uploaders.
Additionally, PayPal is named in the lawsuit, as Hotfile has an account with them.
Liberty is looking to have Hotfile's account frozen and their domain name seized.
The suit claims Hotfile is a Panamanian company that exists only in name and takes multiple steps to "obfuscate the facts of its location, address, and principals." The company is owned by Russian named Anton Titov, who is possibly a resident of Bulgaria. Hotfile allegedly has servers in Dallas, Texas and Florida.
The 1000 uploaders allegedly
"jointly and severally, with actual or constructive knowledge of or with willful blindness, reproduced and distributed certain LIBERTY-owned works through www.Hotfile.com."
Liberty does conclude that Hotfile could have legitimate uses, but its main purpose is
"to profit from the illegal sharing of copyrighted materials, many of which are the intellectual property of LIBERTY."
The company
says it found
over 2500 links to 800 of its titles, and the company is seeking $150,000 per infringement.