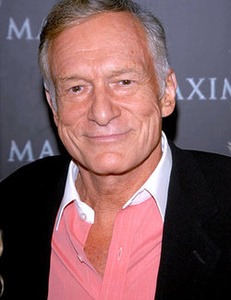 Less than a week after Hugh Hefner tweeted that an uncensored version of the Playboy app was headed to the iPad,
Apple
has shot down the rumor, saying it will stick to its strict no-nudity policy for apps allowed into the App Store.
Instead, Playboy will be creating a service where users can view all the uncensored archives online.
"The service will be iPad compatible and will utilize iPad functions,"
explains
the company.
Playboy does plan to create an iOS app, but it will have censored images, and contain articles and jokes.
At the time, Hefner had said:
"Big news! Playboy--both old & new--will be available on iPad beginning in March. The IPad Version of Playboy will include the whole magazine from the first issue to the latest and Playboy on iPad will be uncensored."