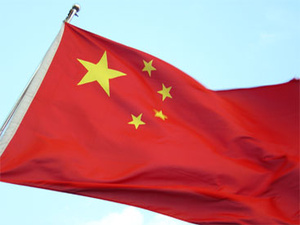 The Chinese State Radio Regulatory Center has approved Apple's iPad with 3G support, suggesting the device will go on sale in the nation soon.
Until recently, only the Wi-Fi version was allowed in the country.
The Regulatory Center, which is part of the Ministry of Industry and Information Technology, issued the approval last month, says the
WSJ
. The approval is for an "
Apple
'data terminal' that supports 3G mobile technology standard Wideband Code Division Multiple Access."
Apple noted that it plans to offer the 3G model of the tablet in China, but did not give any specific timetable.
The site does note that most products "need multiple approvals from Chinese regulators before they can be sold in the country, including approval for a network access license," so the iPad may still be months away from total approval but on the right track.