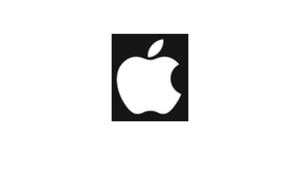 Apple
has announced today that the iOS App Store has hit 10 billion downloads, the latest milestone for the service.
The App Store has over 300,000 apps available.
Apple added that they will be giving the 10 billionth downloader a $10,000 gift card to
iTunes
.
Seven billion apps were downloaded in 2010, alone.
In the last month, the company has announced that the iPhone 4 will be headed to top U.S. carrier Verizon, breaking an exclusive relationship with AT&T that lasted since 2007.
Apple sold 16 million iPhones in the last quarter.