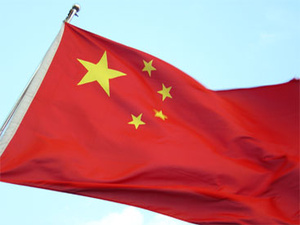 China has blocked all searches for the Chinese word for "Egypt" on microblogging sites Sina, Tencent and Sohu, limiting the public's knowledge of the unrest occurring right now in the nation.
In response, Sina said (
via PCW
):
"In accordance with the relevant laws, regulations and policies, the search result did not display."
The English word "Egypt," however, is still searchable.
Severe political unrest has hit the nation over the past week, with thousands of protesters rioting in the streets and demanding that President Hosni Mubarak be removed from power.
The Egyptian government shut down the Internet in the country, in an effort to stop protesters from organizing efficiently.
Mubarak's government also ordered the suspension of operations of Al Jazeera, while canceling the network's licenses. Al Jazeera was one of few broadcasters to get video of Cairo after the riots.
Sina, Tencent and Sohu have a total of 63 million users.