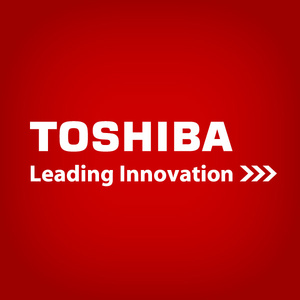 Japanese technology giant Toshiba Corp has been hit with a $100 million lawsuit alleging gender bias, brought by a female employee.
Elaine Cyphers
, a senior human resources manager at the company, alleges that women are paid lower salaries than men for comparable jobs at the company, and that it favors men in promotions while putting women into lower grade positions.
The complaint states that just 3.4 percent of Toshiba's 6,237 managers are women, despite Toshiba creating a
"Gender Equality Office"
six years ago.
"We believe the class claims are significant, and will be substantiated in the litigation,"
said David Sanford
, a partner at Sanford Wittels & Heisler LLP who represents Cyphers, calling the numbers
"atrocious."
Cyphers says she was paid between $90,000 and $91,800 a year between 2008 and 2010, while men in comparable jobs at Toshiba pulled in $120,000 a year. The lawsuit seeks class action status on behalf of all current and former female employees of Toshiba within the United States.
Toshiba does not comment on pending litigation.