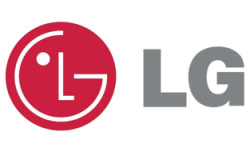 LG Electronics is embracing Near-Field Communication (NFC) technology to offer a swipe payment system to users of LG smartphones.
The company will build the functionality into smartphones intended for the European market in 2012. It will allow users to make payments using their smartphones at a check-out.

"The point-of-sale technology, which will be targeted at small and medium-sized businesses and will involve NFC or near field communications and cloud computing, is currently in beta testing," Jin-Yong Kim, vice president for business solutions at LG's Home Entertainment division, said.

Frost & Sullivan has predicted that there will be 860 million NFC-enabled mobile phones in use by 2015, and that NFC will be the technology embraced to drive mobile payment systems.